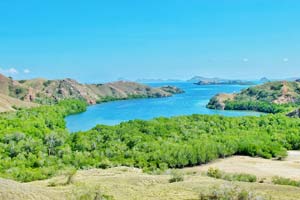 Rinca Island is a second biggest islands in Komodo National Park and it has for about 2,318 population of Komodo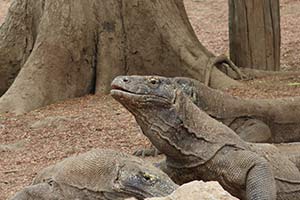 It is just one hour's flying to the west Flores's airport called Komodo airport.
As Flores island offers many interesting things such as marine tourism, prehistoric sites, etc.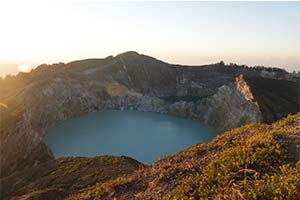 On this island, you can visit three colors lake that is located at the Kalimutu Mount crater
Komodo Day Tour is a tour program for those who have a limited time to visit the komodo national park.