FLORES CAR RENTAL/CHARTER WITH DRIVER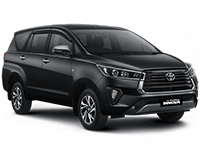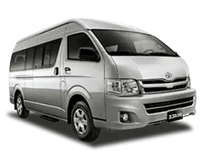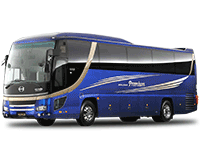 Flores Rent Car With Driver for Flores Overland Tour in Indonesia
Perhaps, transportation can be troublesome as you plan to take a trip by car to Flores Island in Indonesia.
To accommodate your journey to Flores, you can directly look into the service of renting a car in Flores with a driver.
It seems pre-booking renting a car with an experienced local driver is a feasible and better option, due to the limitation of land tourism transportation service available throughout the island.
Bumping, uneven roads, and a V-shape route may be better anticipated and advisable for you to hire the car and take a local driver, who really knows and experiences the island very well.
Using land transport in Flores with a driver will take you to the desired tourism destination you want to visit.
There are many beautiful places along the island that you can explore. The departure point is flexible, depending on your travel plan and your tour program.
You may start from Labuan Bajo, west Flores and end up in Ende or Maumere east Flores, and vice versa.
Our skillful and professional driver will transport you to different tribal villages and other tourist objects that may be an interesting activity, that you can do during your visit to our paradise of Flores island.
Our car with a driver will bring you to your desired spot, it depends on your trip schedule, and the route of the traveling you had deal with your tour agency or trip organizer.
Whatever your option is, hiring a car in Flores with a driver is your finest option. You can enjoy traveling around the island without worrying about losing your way.
Moreover, our careful and experienced driver ensures your safety and comfort during your travel with our car and driver.
To be known that, our Flores land transportation service is always equipped with fully Air-Condition either small cars, minibusses, or big buses.
As a bonus of the service, our tour agency would help you to design the most recommended trip itinerary during the tour of Flores by car with our local driver, if you book your car hiring with us.